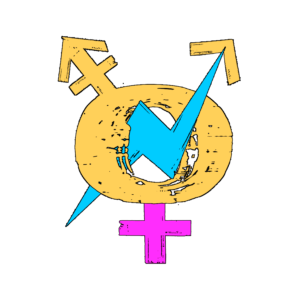 For Trans Guys and Non-Binary Folks
For generations, trans and non-binary folks have relied on their ability to navigate healthcare services and stand up for their rights to receive affirming and appropriate care. As healthcare providers still lag behind with trans competency, we must continue to advocate for ourselves and each other.
Finding a comfortable and inclusive healthcare service can be challenging and stressful. That is why we are working hard to connect you to resources that celebrate gender diversity and address trans-specific health care needs. For more tips on how to advocate for yourself within the health care system, check out this sine on self-advocacy below…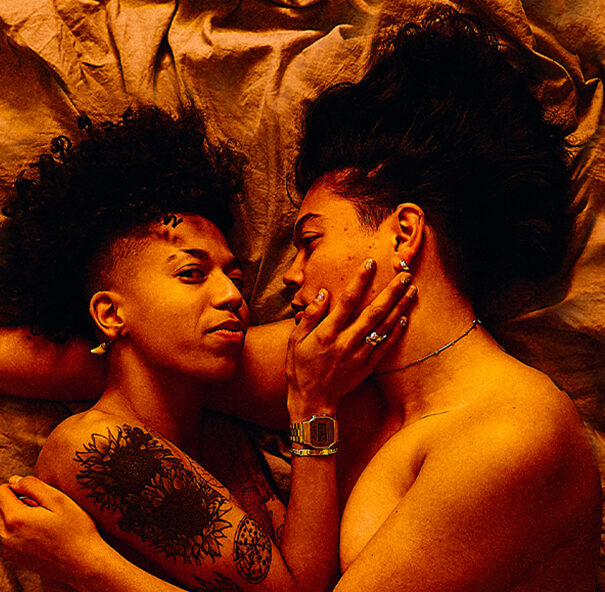 PRIM3D is a sexual health guide for queer trans men, transmasculine, and non-binary people developed by the Gay Men's Sexual Health Alliance (GMSH) in Toronto. Topics include: myths about trans men, disclosure, consent, finding sex, STIs, healthier relationships, sex work, sex & drugs, accessing services, and pregnancy & birth control.
Produced in Australia, Grunt is about hot, fun, informed sex between trans guys and cis guys. It's a celebration of who we are and the guys we are into. A space to get accurate, inclusive and sex-positive sexual health information so we can keep it safe, keep it hot, and have awesome sex.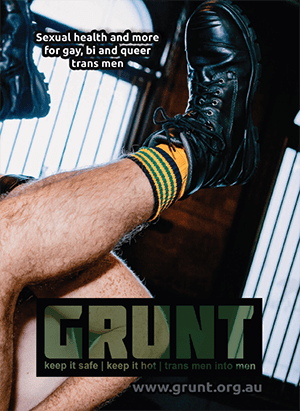 Trans-inclusive primary health care
STI testing/treatment
Online community
Family planning
Mental health crisis 
Substance use and harm reduction
Safer testosterone injecting