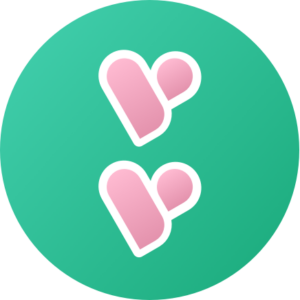 Prepared for Positive
Informed and empowered, regardless of the result.
An HIV diagnosis may come as a surprise, but with the right information and support, you can move forward with confidence and optimism. Living with HIV is not the end, but a bright new beginning.
Being Prepared For Positive is knowing how people living with HIV experience. It is knowing about effective HIV treatments and other types of available support services. It is believing that knowing your HIV will help you live a longer and healthier life, regardless of the results.
We asked 20 guys living with HIV in Toronto to share their experiences. Listen to Cenk, Cameron, and Ty as they share stories of their diagnosis and how.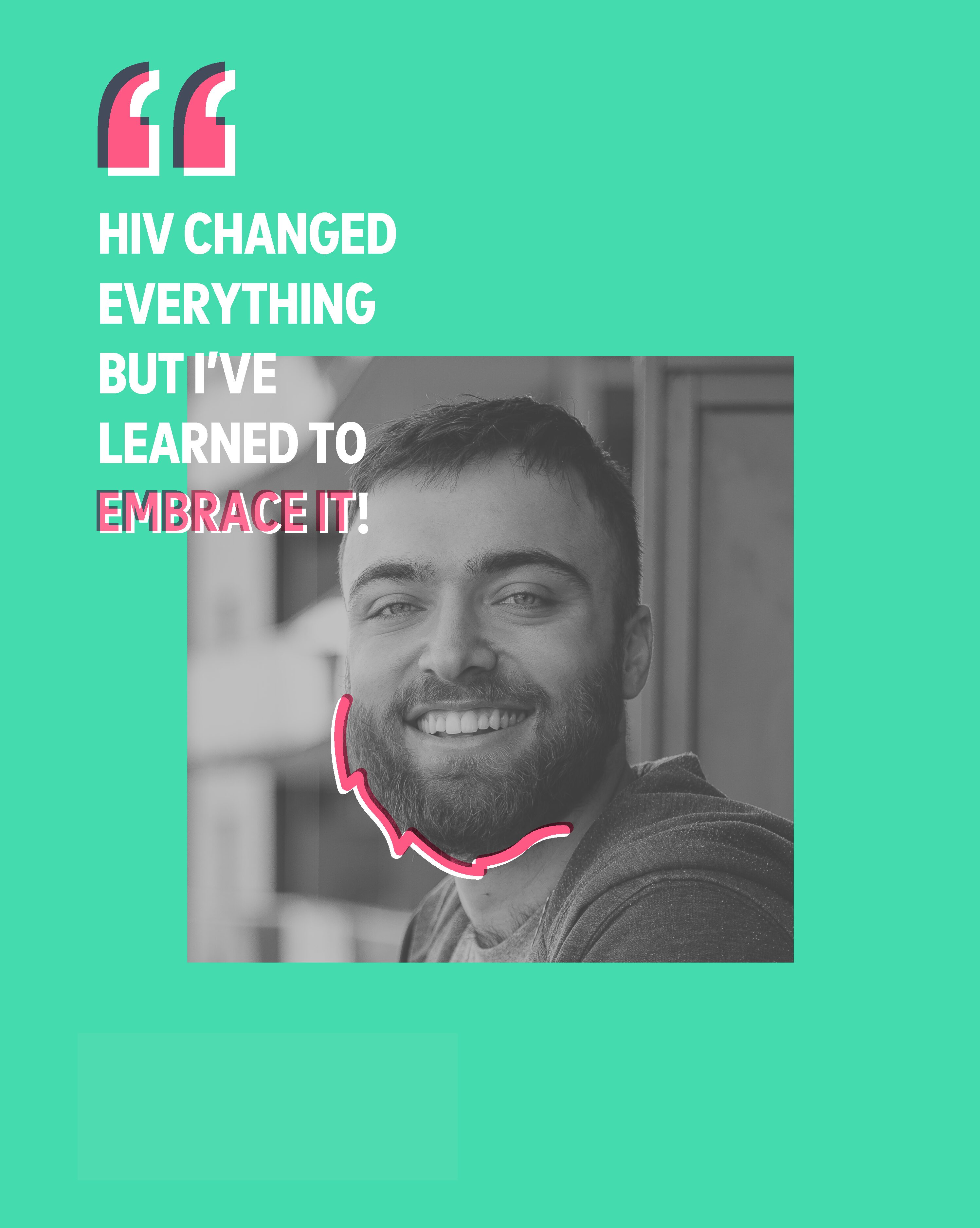 Five years ago, back in Istanbul, Turkey, Cenk went for a physical to obtain a work permit for his dream job as a flight attendant. When the results came back, the doctor asked to see him in person. He had tested positive for HIV. The airline didn't allow people living with HIV to work as flight attendants. In that instant, his dreams were shattered.
Every three months, Cenk would go to the hospital for his HIV check up. They used purple collection tubes for people living with HIV. As soon as the nurses saw his purple collection tubes, they treated him as if his blood was poison. He felt ashamed and dirty about his HIV status.
No longer wanting to live in a place where his HIV would be stigmatized, Cenk decided to leave Turkey. He is now living in Toronto and feels it's a blessing. The first time he got his medication in Toronto, the pharmacist was loud and excited as they described how to take his medications. He felt as if having HIV was like "having green eyes, no one cared about it." He felt relieved.
"If you have HIV, be loud about it. If you're a refugee immigrant, be loud about it. Because there may not be enough gay, refugee, and HIV-positive people out there." – Cenk
One day, Cameron was called into his doctor's office worried he was going to be told he had cancer. It turned out, he tested positive for HIV. His doctor asked how he was feeling given the diagnosis. In a daze, Cameron said he was thinking about work and whether or not he would have to take time off. He said he was fine because he was educated about HIV and knew, with treatment, he would continue to live a full and healthy life.
A few months later,  Cameron started having trouble sleeping so he went to see a therapist. His therapist thought his diagnosis was the root of his insomnia, but Cameron asserted that he was educated about HIV and therefore it wasn't an issue.  After a few sessions, Cameron realized he was struggling with much more than just his diagnosis.
When Cameron told his family he was HIV positive, they were silent at first. His mom cried. They thought the worst; they thought he was going to die. They worried that a future partner might reject him. His response, "then these people aren't worth having in my life […] if love is conditional, you kind of need to know that." Cameron's relationship with his family is much better since he told them about his HIV diagnosis.
"My diagnosis was the catalyst for all of this (mental) unpacking. I consider being diagnosed HIV positive to be the best and the worst thing to ever happen to me, which is strange." – Cameron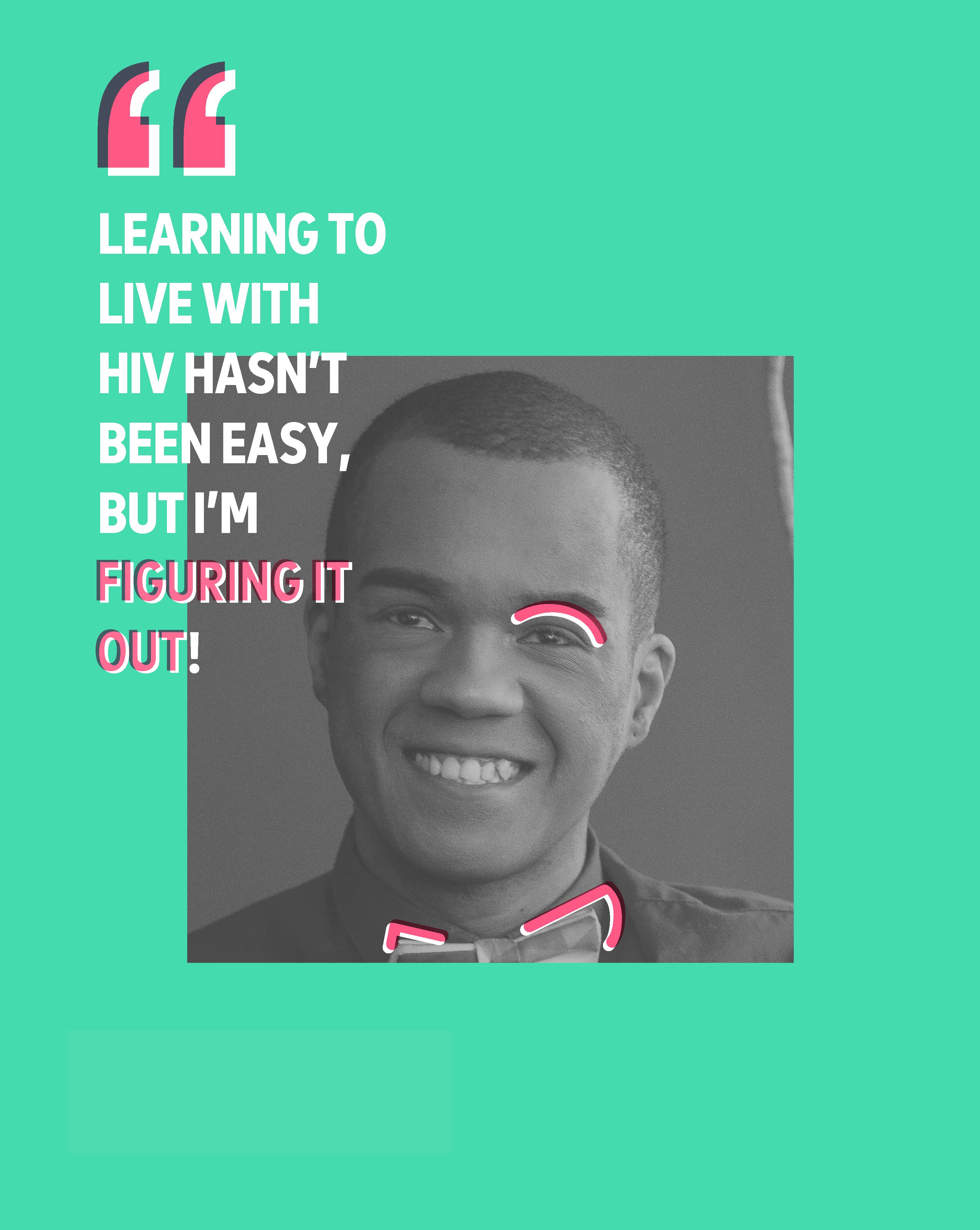 Ty has worked in graphic design for almost 10 years. He worked on a campaign with ACT called HIV Now. While working on that campaign, Ty decided he should get tested for HIV. That's when he found out he was HIV positive.
Growing up, Ty was bullied. Whenever he wore anything flamboyant, his mom would be worried for him. She was accepting of Ty, but she didn't want him to get hurt. When Ty told his mom he had HIV, she said she didn't want to live in a world where her son was going to die before her. She had an outdated understanding of HIV, where, in reality, he would probably live a full and healthy life.
Ty's mom was struggling to deal with his diagnosis and he was helping her through this process. But what he didn't realize was that he was struggling to come to terms with his diagnosis as well. He finally found support in a group at ACT with other people that share his experiences. Ty hasn't fully accepted himself yet, but progress isn't linear and he will get there eventually.
"Finding out I was HIV positive back in 2015 to now, even though I've struggled through a lot in-between, I've learned to love and accept myself way more than I did before." – Ty