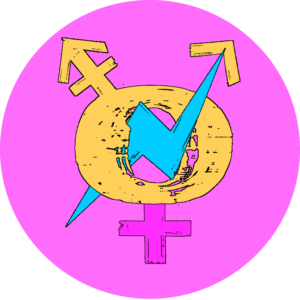 #EmpowerTransFolks
Trans-masc+ folks have been underrepresented in Gay, Bi and Queer Men's Health conversations for far too long. It's time to bring them front and centre.
#EmpowerTransFolks is a multi-media education campaign for trans-masc+ folks into guys with the aim of helping to navigate sexual health services in Toronto.
Stand together to #empowertransfolks!
We see you, we believe you, and we are here fighting for safer and affirming healthcare for trans and non-binary folks in Toronto.
Stand up for yourself! Advocate for the care you need! Support others as they navigate these cis-normative healthcare systems.